ATTENTION SMALL BUSINESS OWNERS
Small Businesses Deserve to be Found.
We help turn your idea into
PROFIT
!
If you're struggling to get sales in your business, Then this is for you!





Does The Ultimate Recipe Agency Optimize for the Best Results Possible For My Brand?

Yes, we communicate and educate our clients to reach the best results possible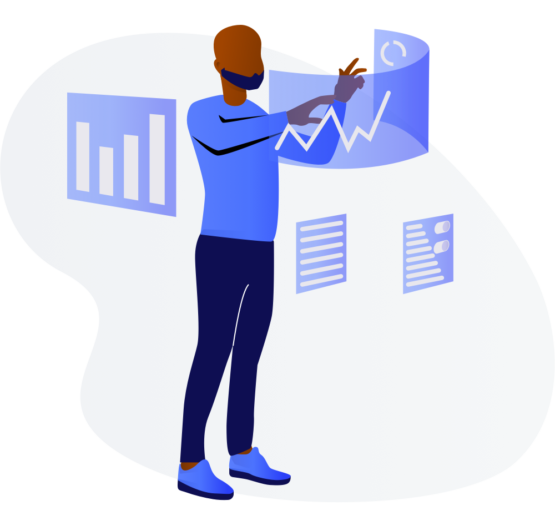 We Built
The Ultimate Recipe Agency
To Help Small Businesses become Discovered
Building a successful business is usually priority for any business owner , but it can sometimes be extremely challenging. The Ultimate Recipe Agency offers a team of State of the Art Marketers that will help you grow your sales online . Small businesses deserve to be found! We take pride in working hands-on with our clients to reach their financial goals. Turn your idea into Profit with The Ultimate Recipe Agency.